Best player at the College Soccer Showcase Camp
Europe in Bitburg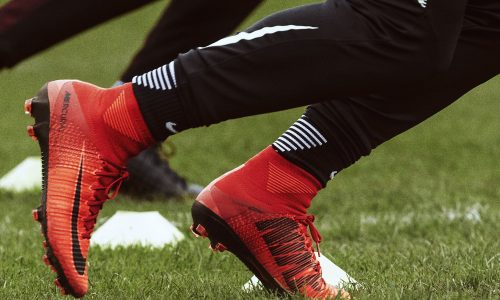 With the annual College Soccer Showcase Camp Europe, we realize a transnational, Europe-wide project, which represents the last component of our initiative "education through soccer."
Here is where young people between the ages of 17 and 22 apply for soccer scholarships at American universities.
Our player pool harbours numerous prospects from our European projects and networks.
Several college coaches attend at our camp annually to scout talent from Europe.
Attending colleges 2017:
United States Military Academy – West Point (NCAA Div I)
United States Naval Academy (NCAA Div I)
United States Merchant Marine Academy (NCAA Div III)
Brown University (NCAA Div I)
Jacksonville University (NCAA Div I)
University of Dubuque (NCAA Div III)
Northern Kentucky University (NCAA Div I)
University at Albany (NCAA Div I)
Concordia College – Moorhead (NCAA Div III)
State University of New York at Oswego (NCAA Div III)
Indiana University – Purdue University in Indianapolis (NCAA Div I)
Hawaii Pacific University (NCAA Div II)
Santa Clara University California (NCAA Division I)
University of Wisconsin (NCAA Division I)