International Soccer Camps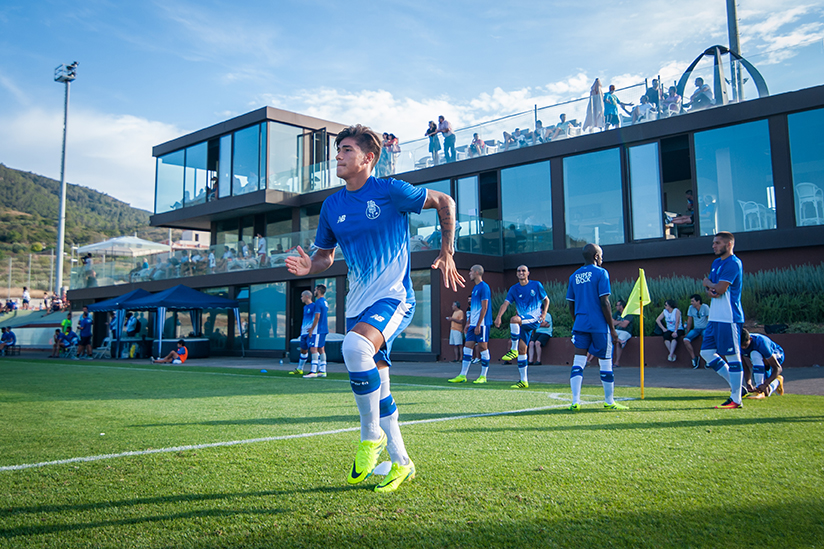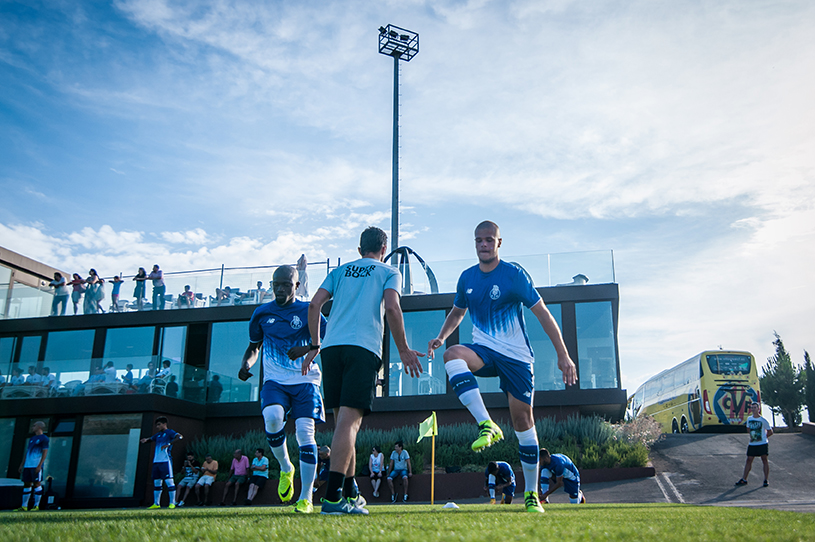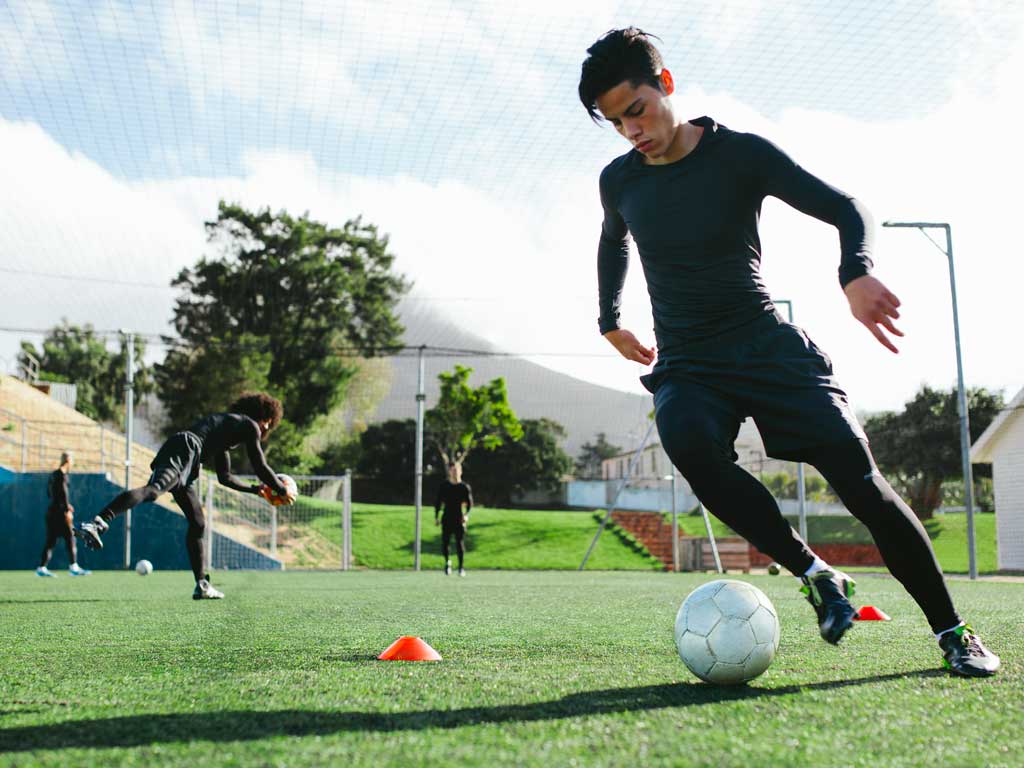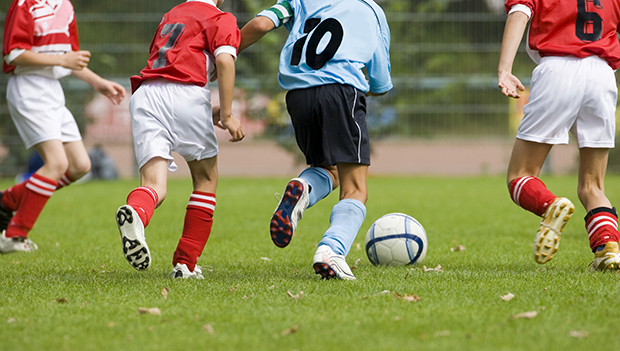 With its global approach, ESFA stands for talent promotion and development in international football. Our International Soccer Camps are characterized by a top-class, unique training philosophy.
In addition to an innovative training program, we also offer every player the opportunity to view our international tryout programs. Here we have an excellent network in youth football.
Unlike international camps with a clear focus on brand building, we want to offer real opportunities for the participants – your path to becoming a pro starts here!