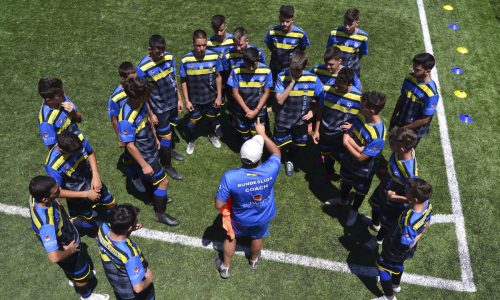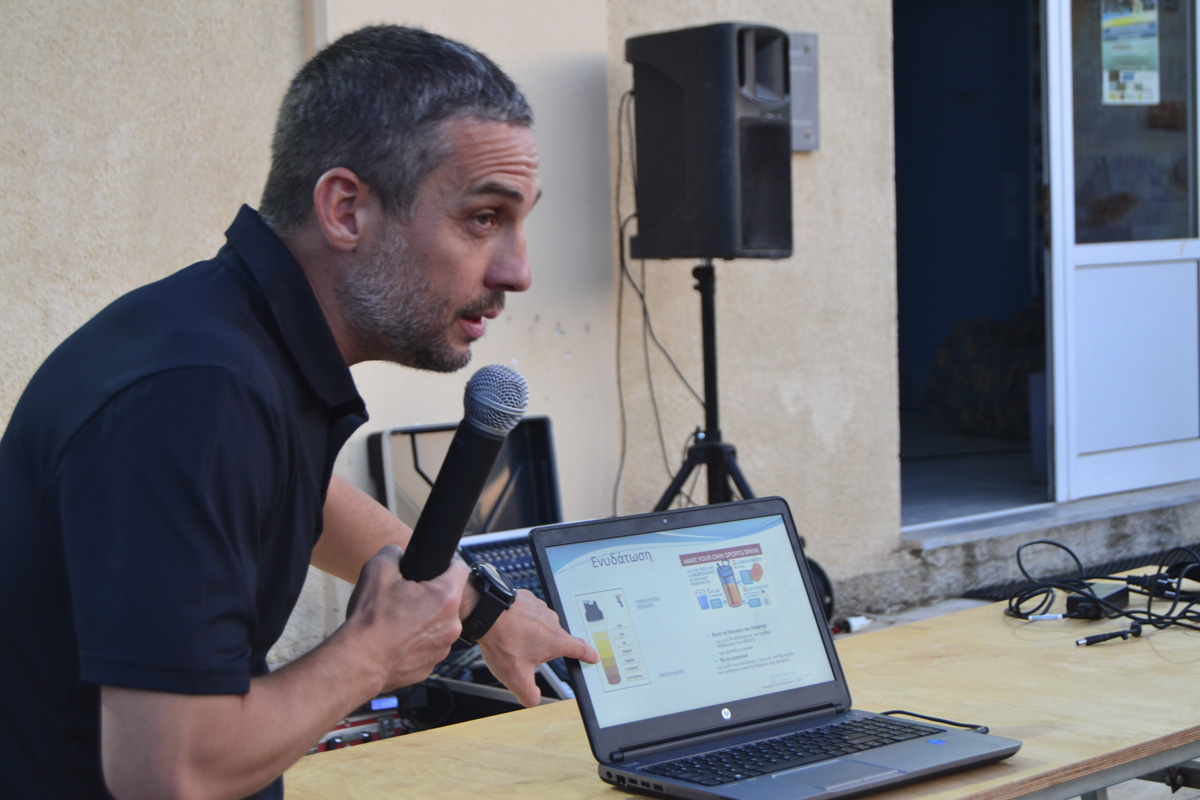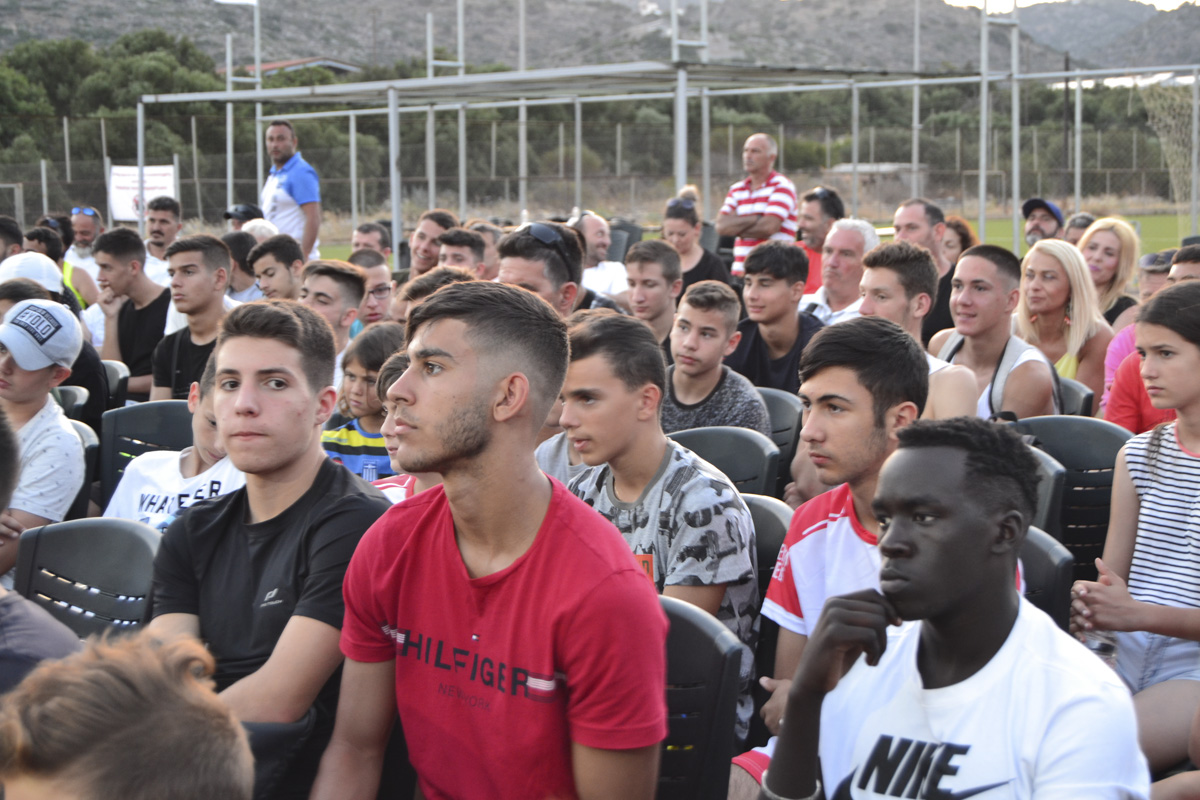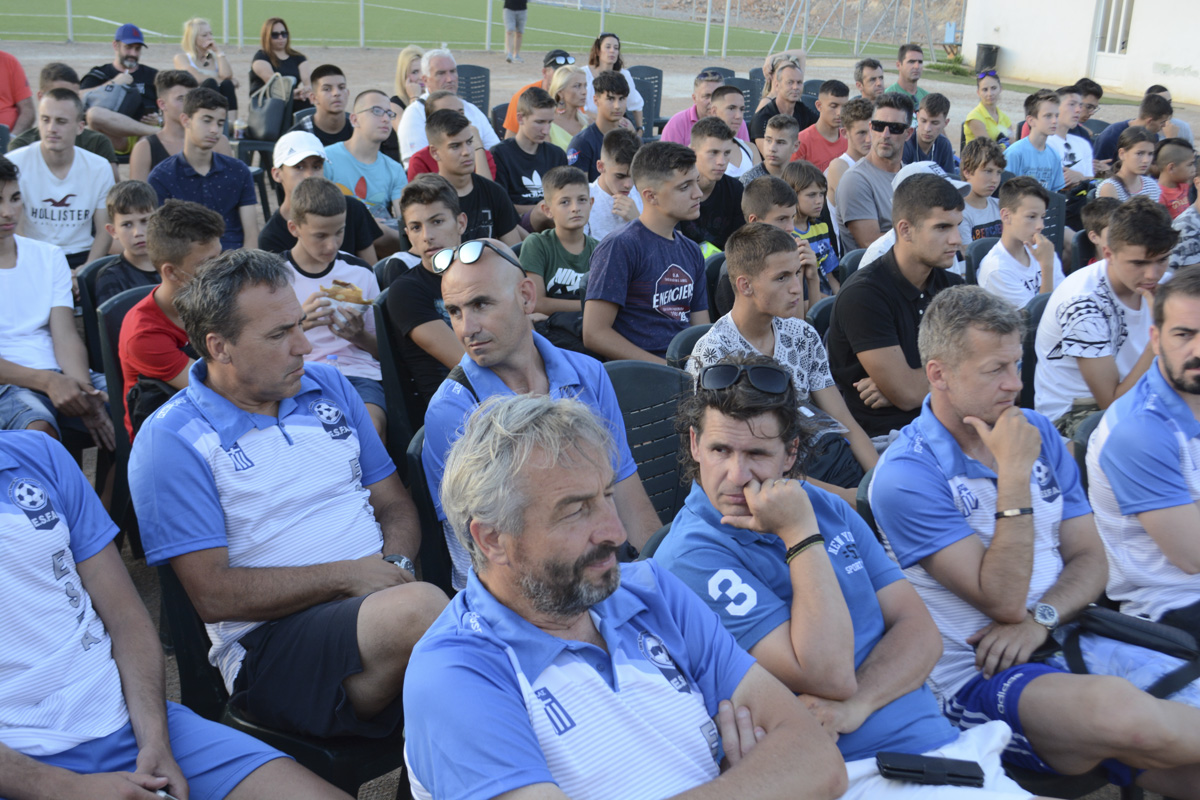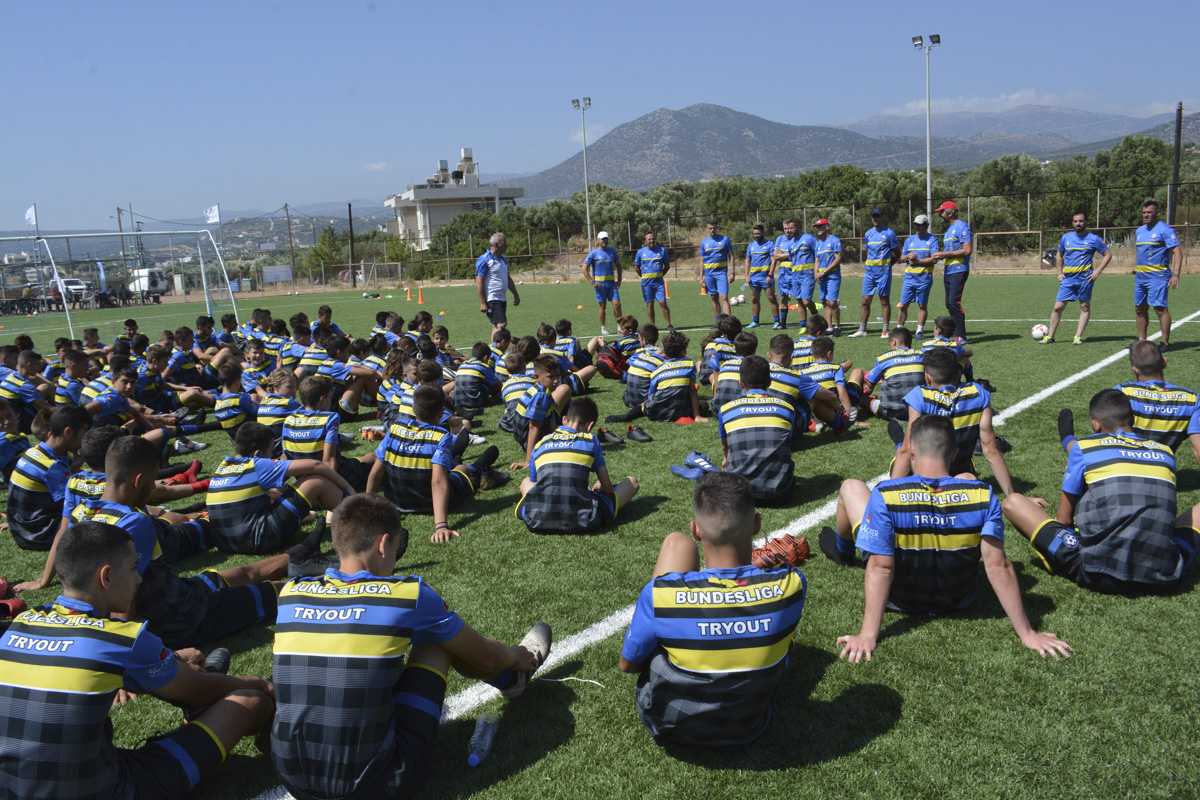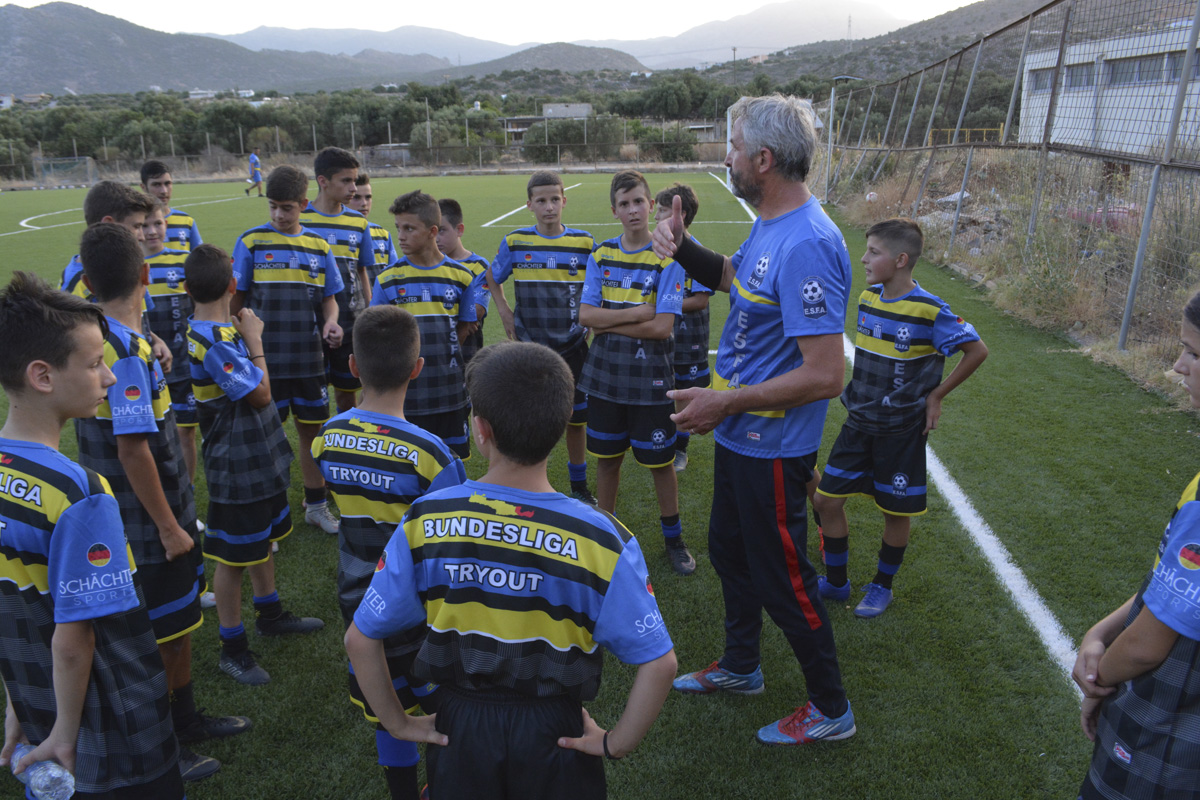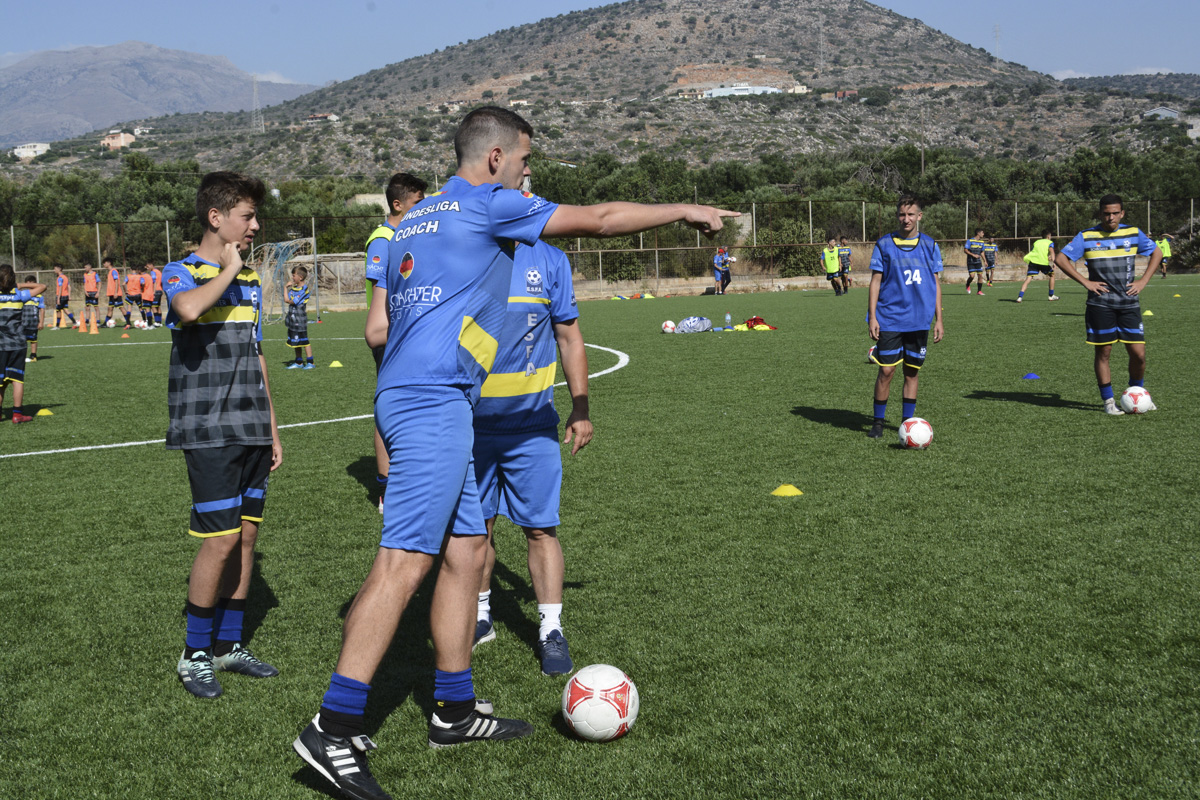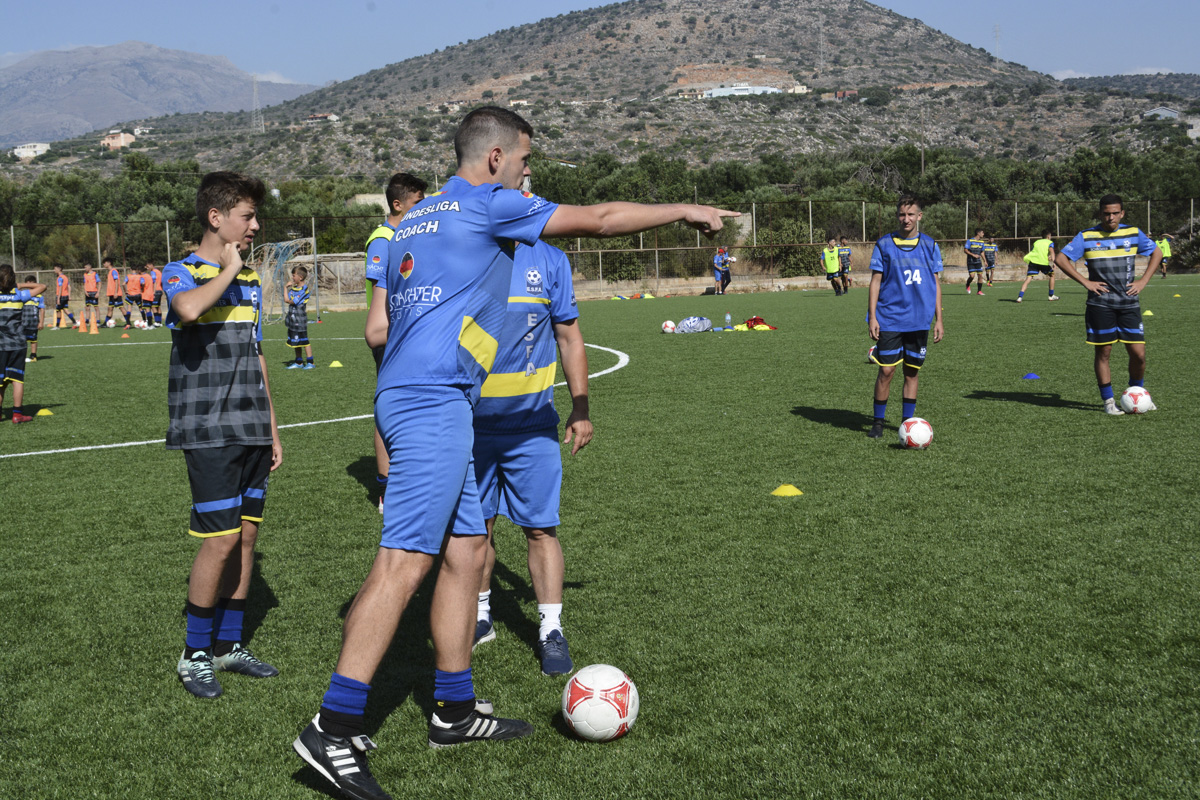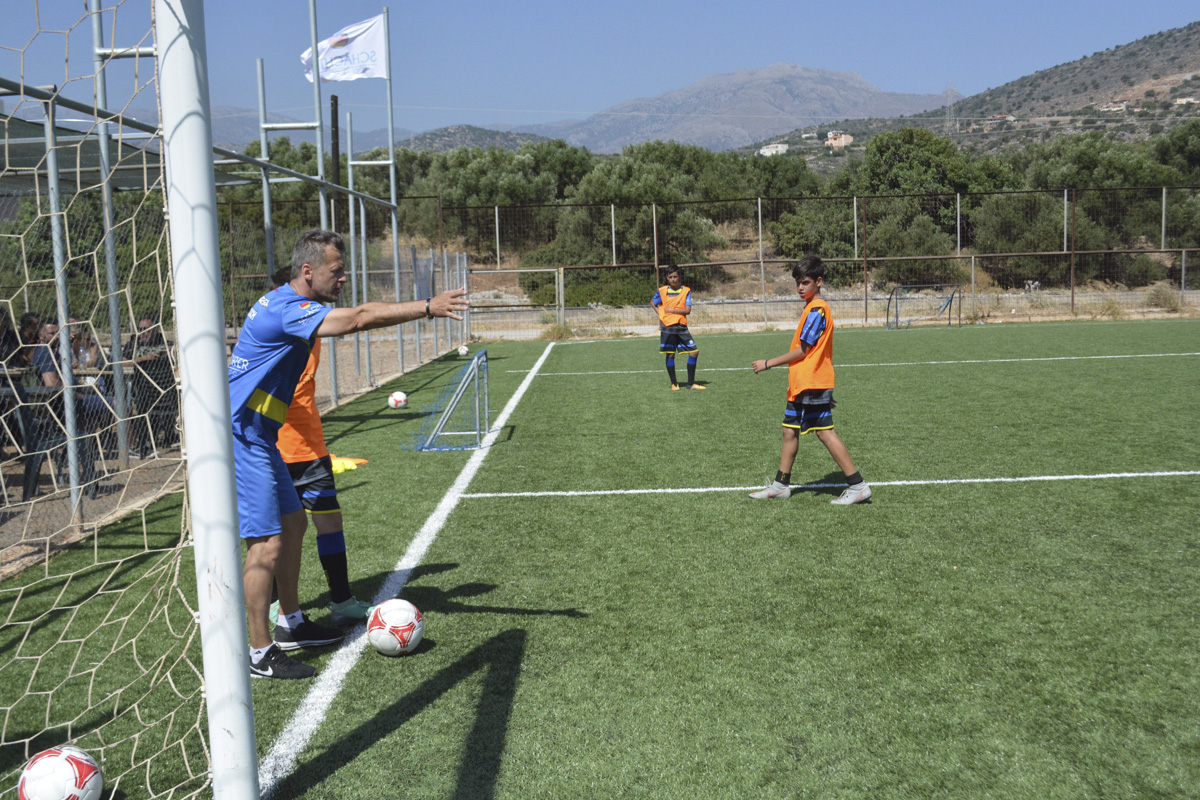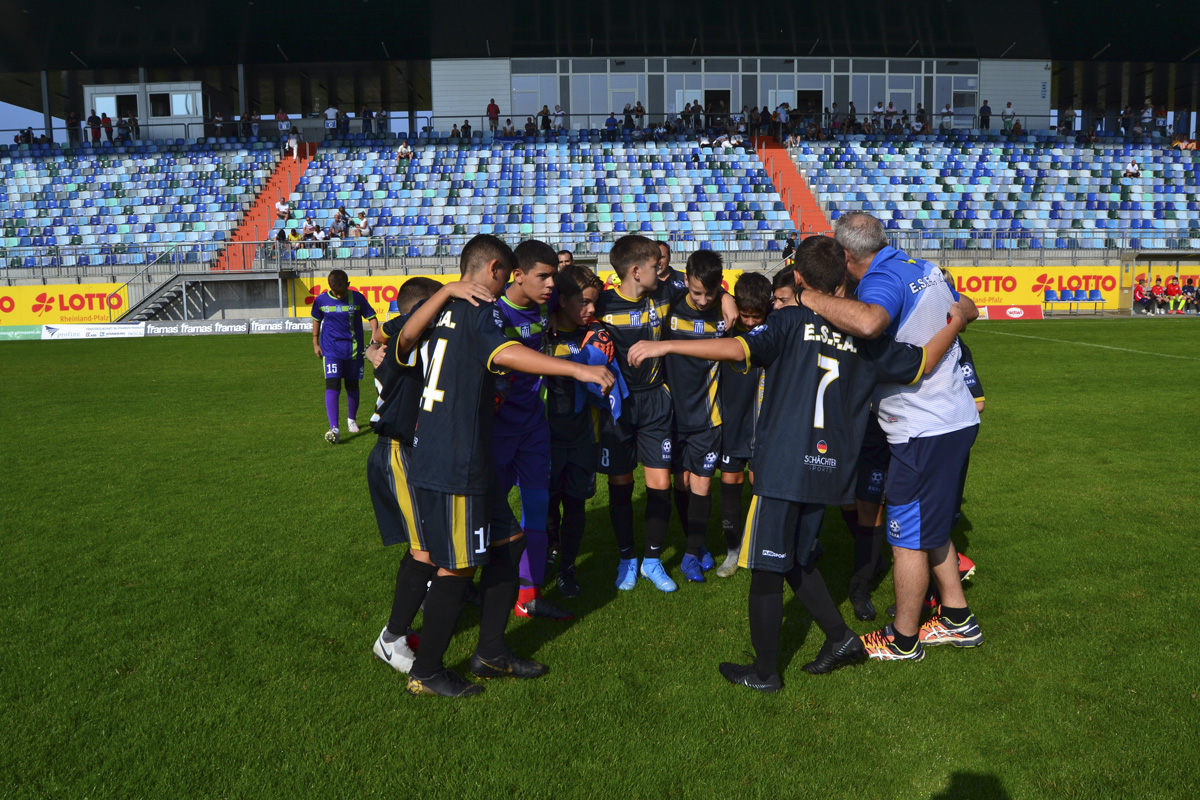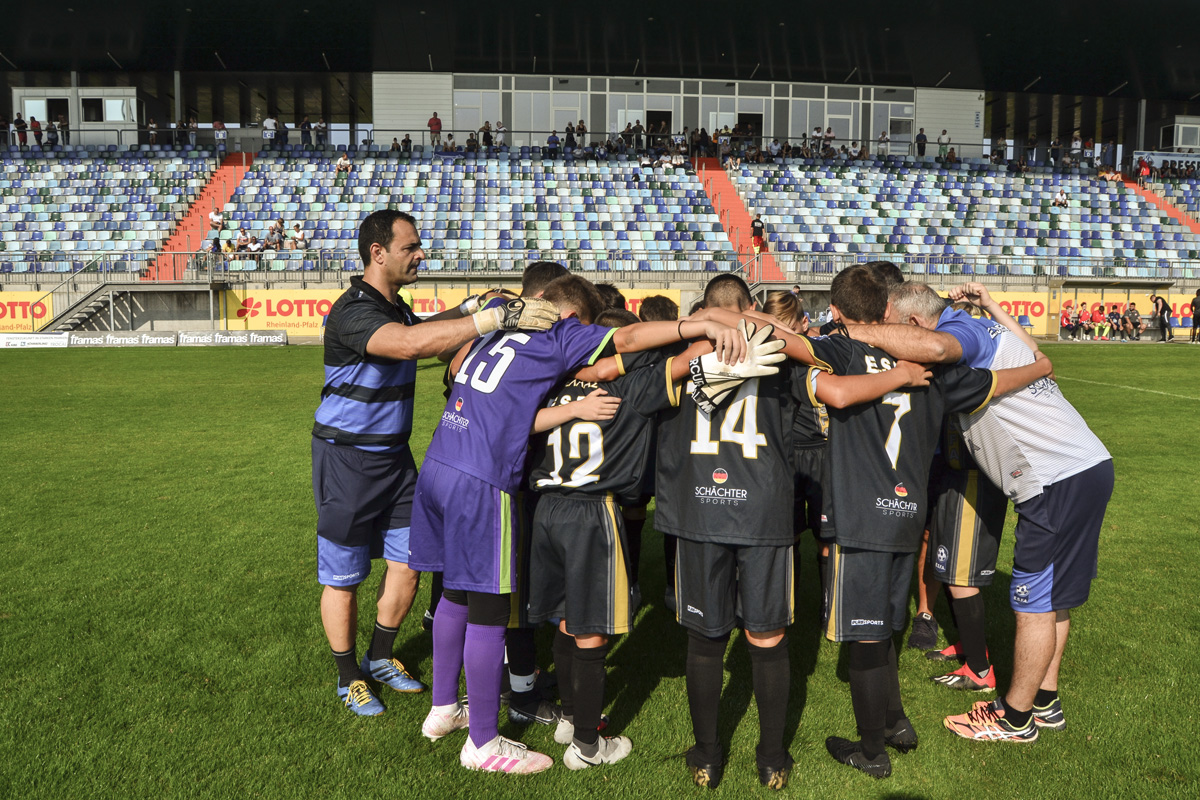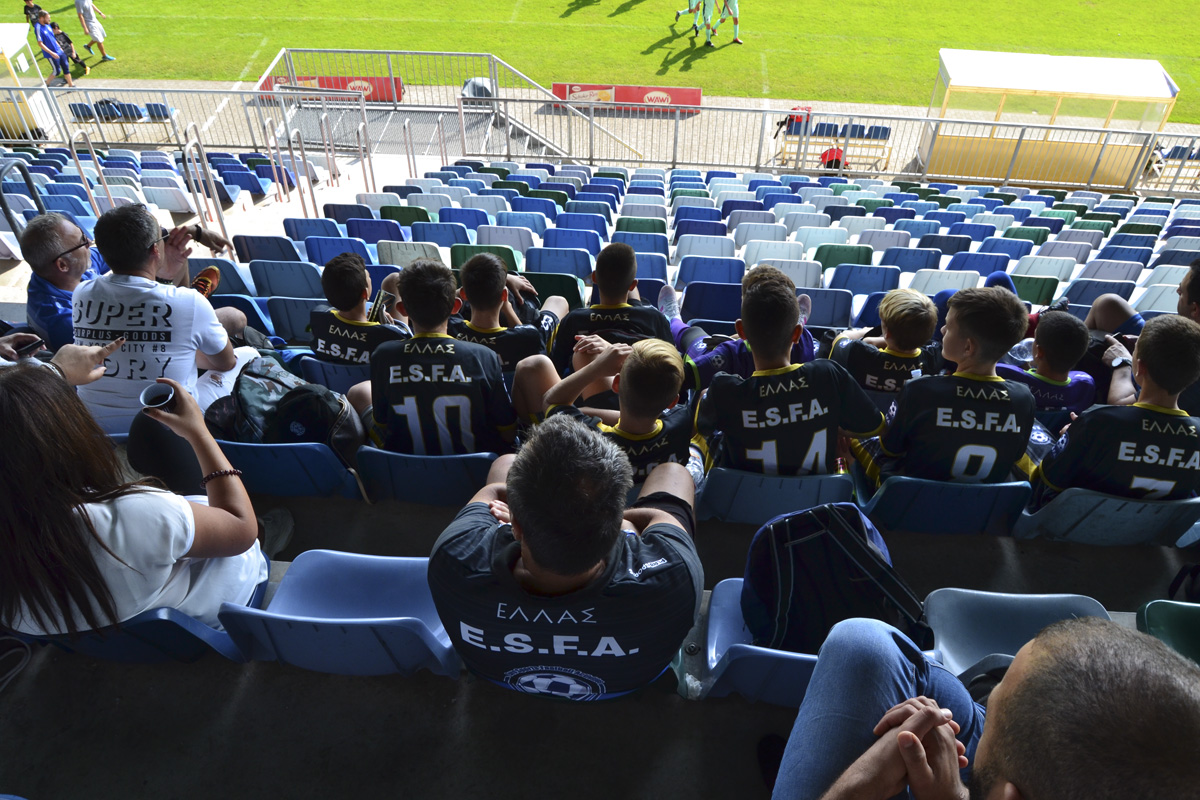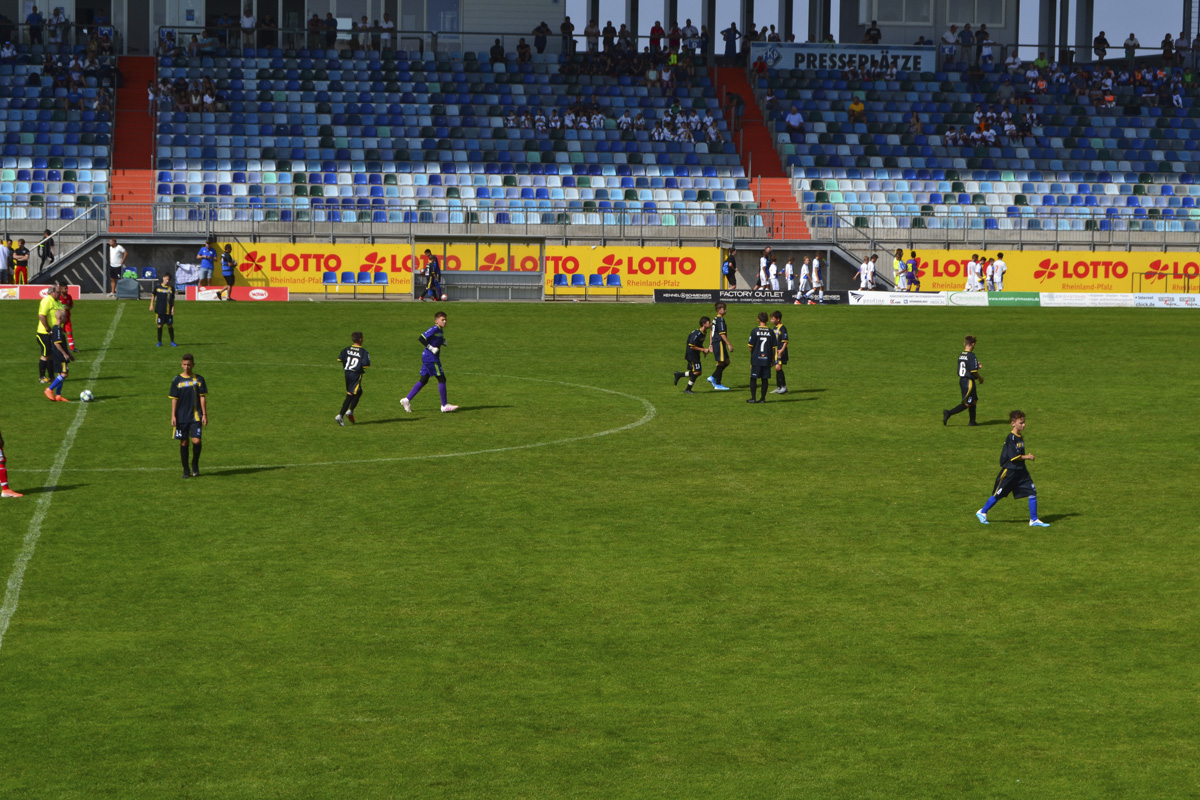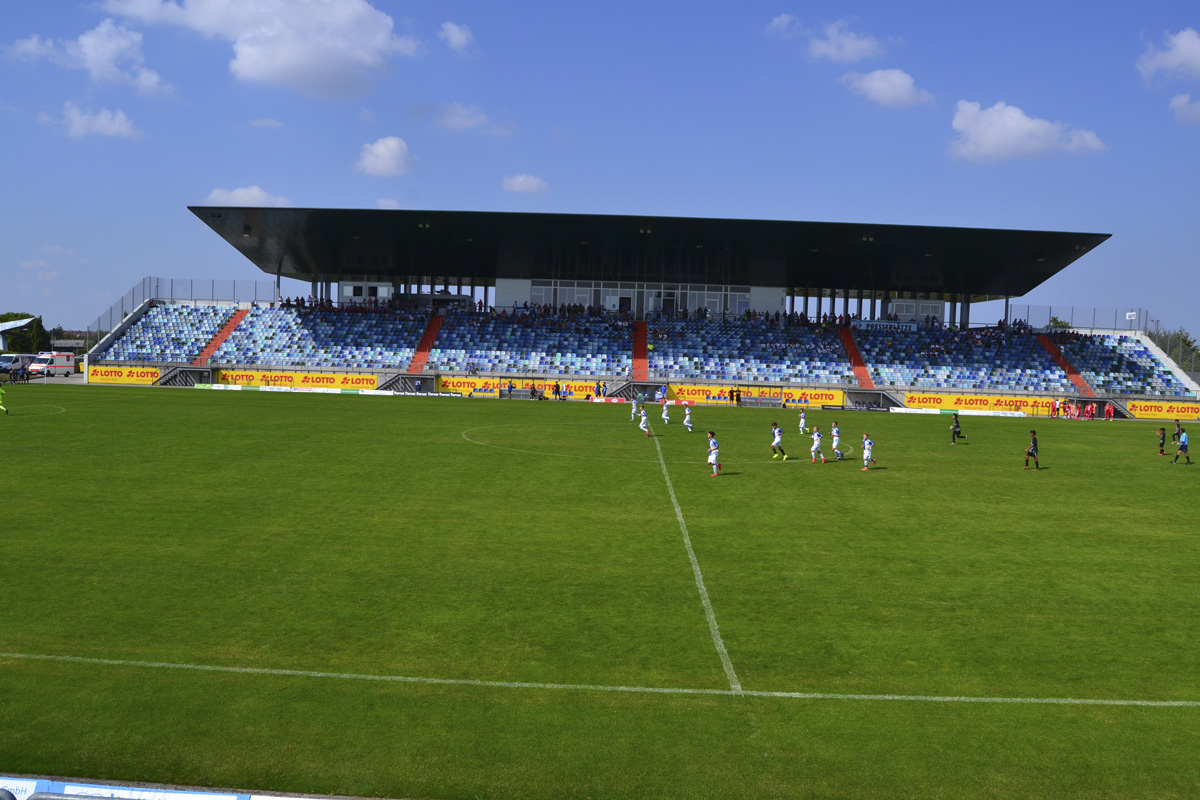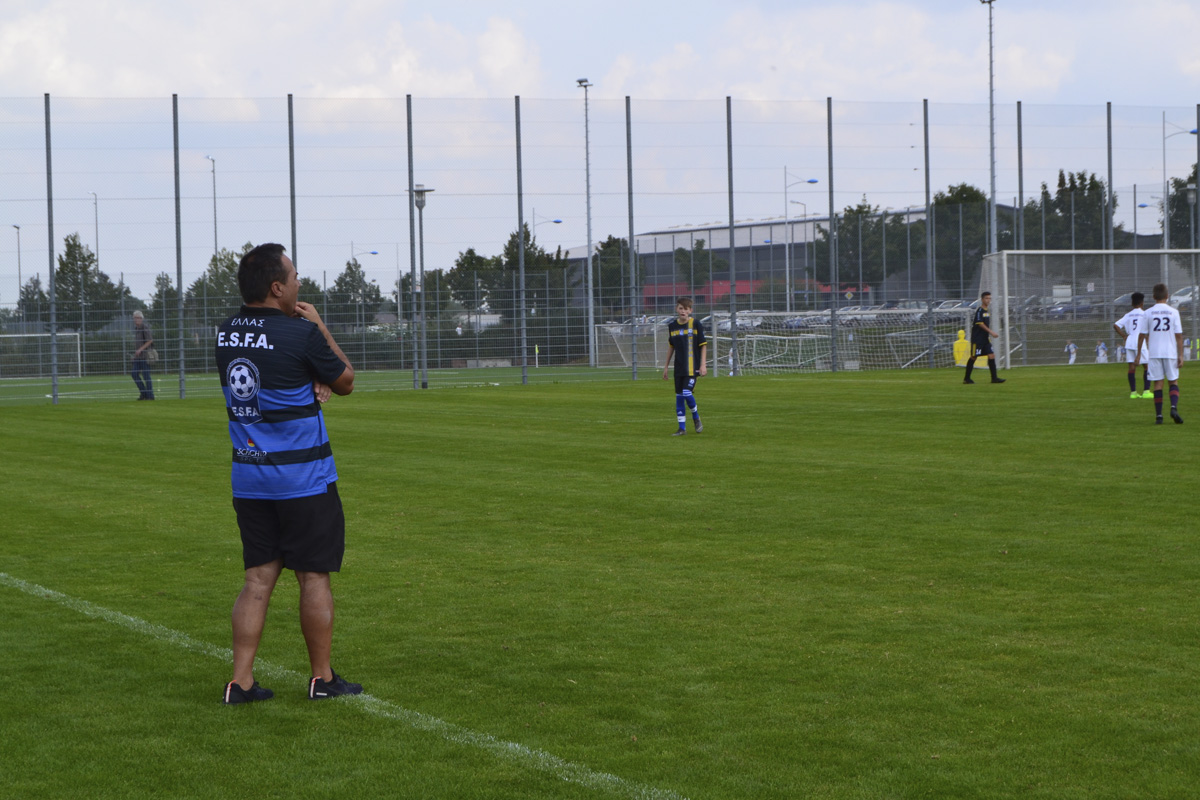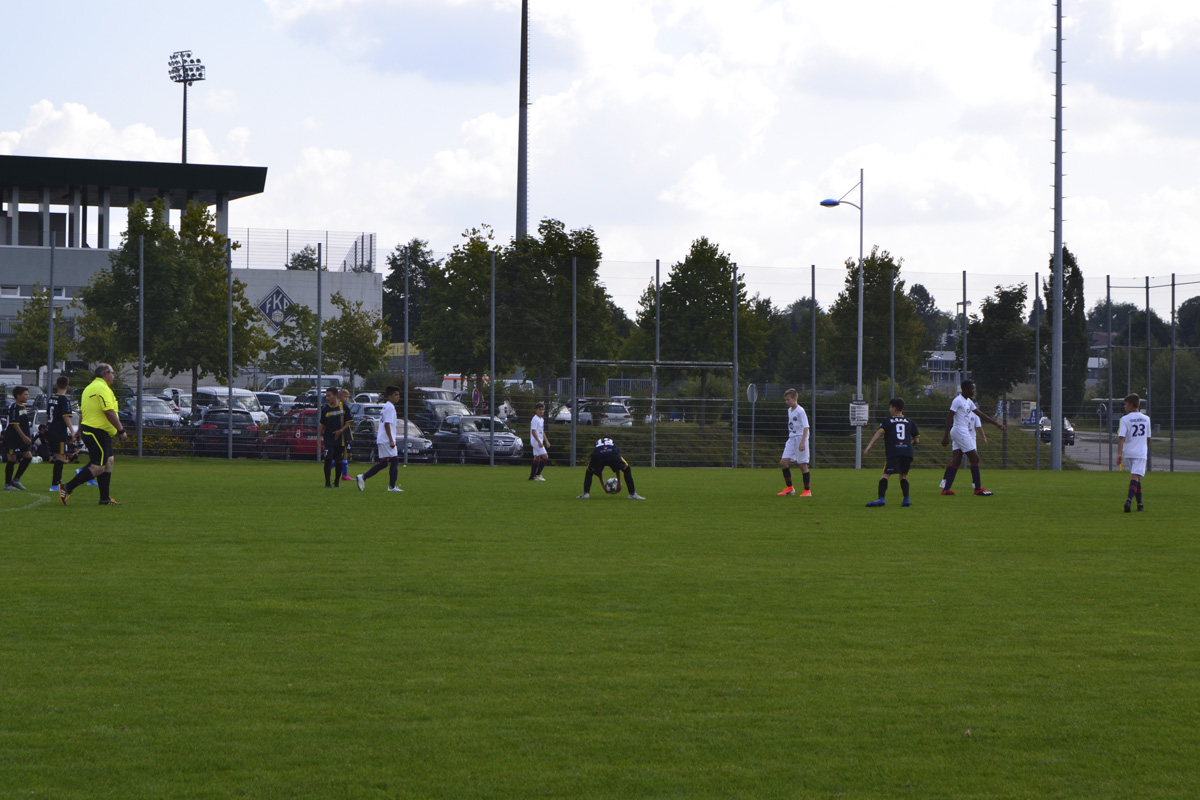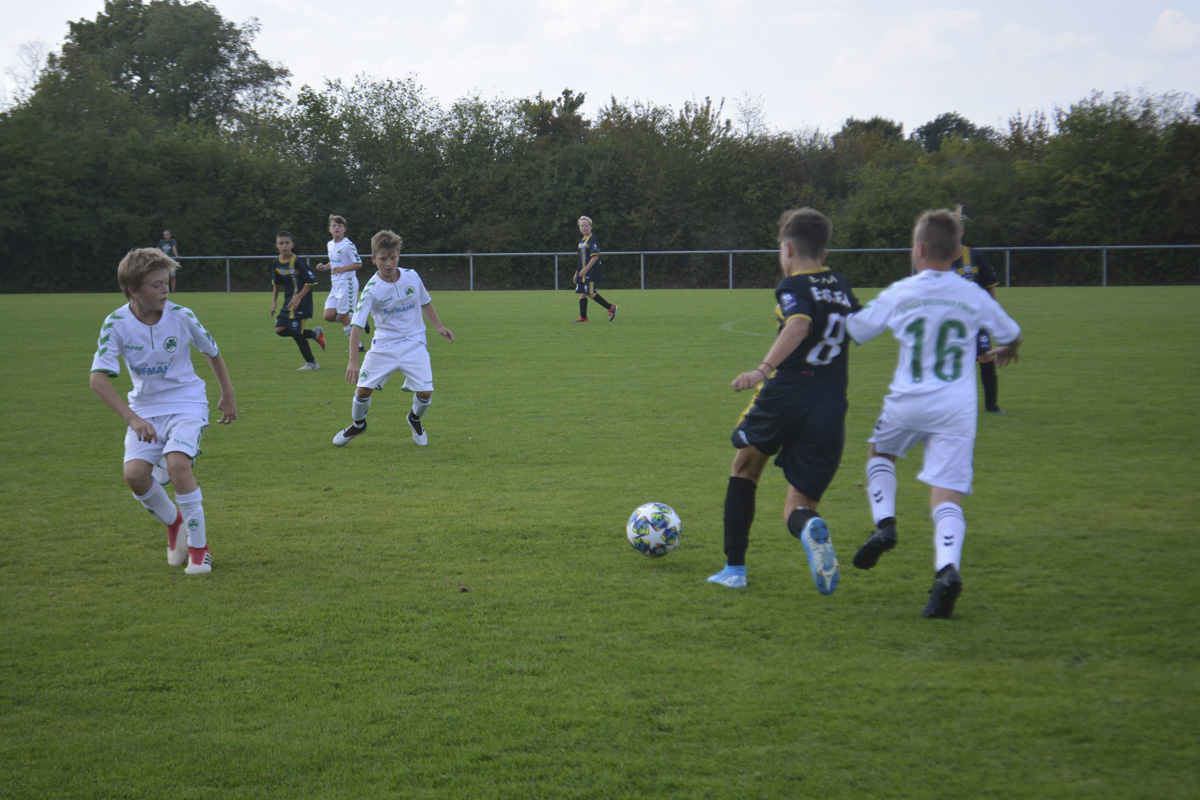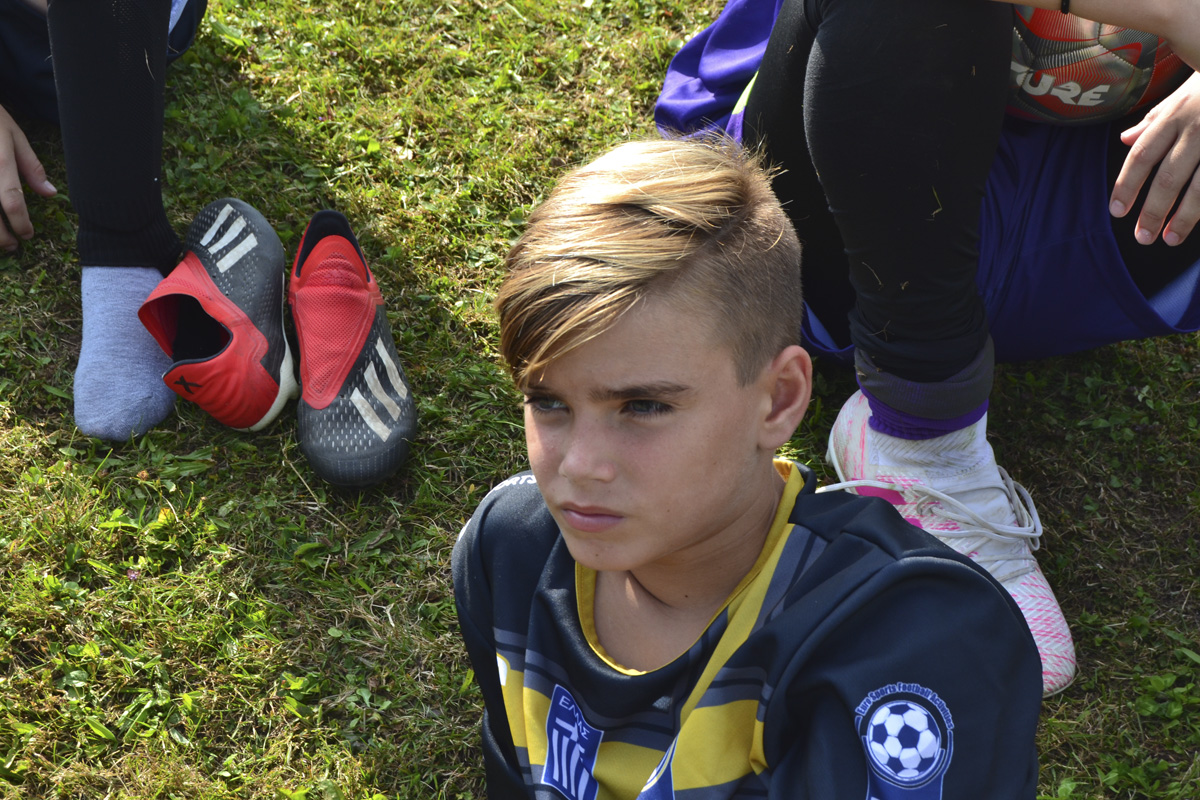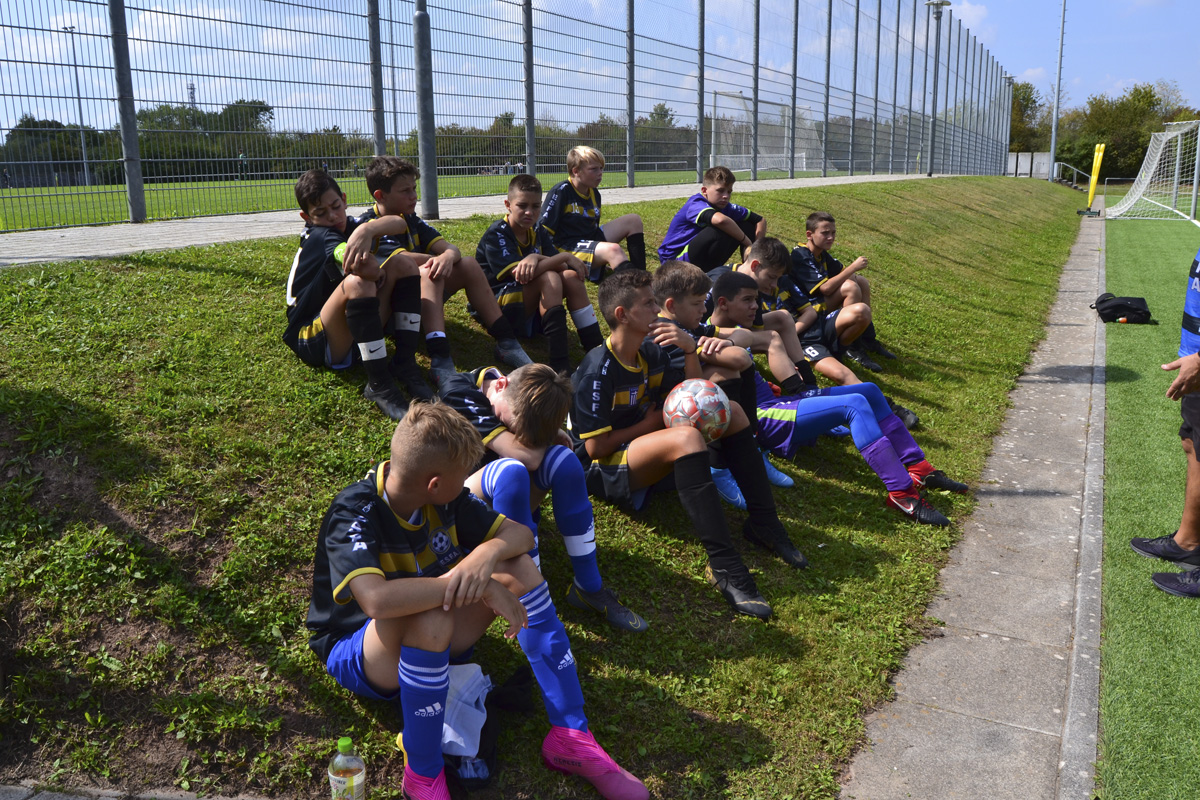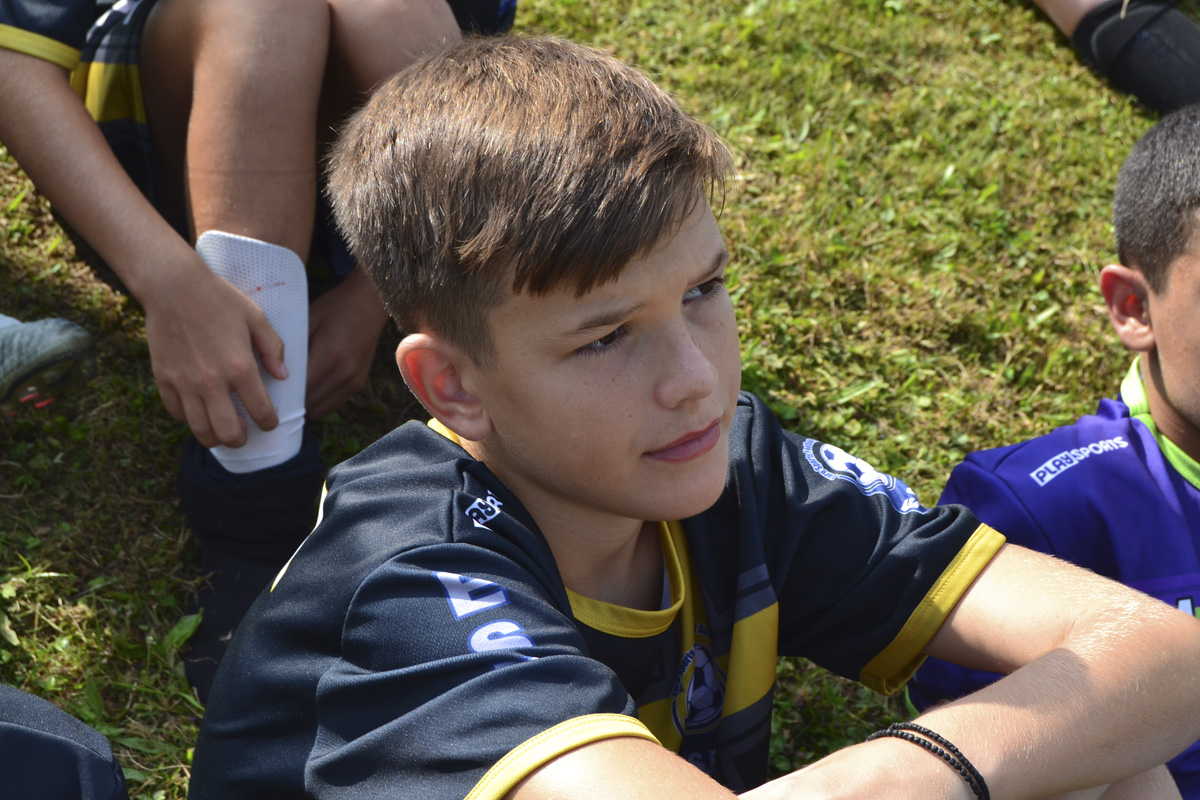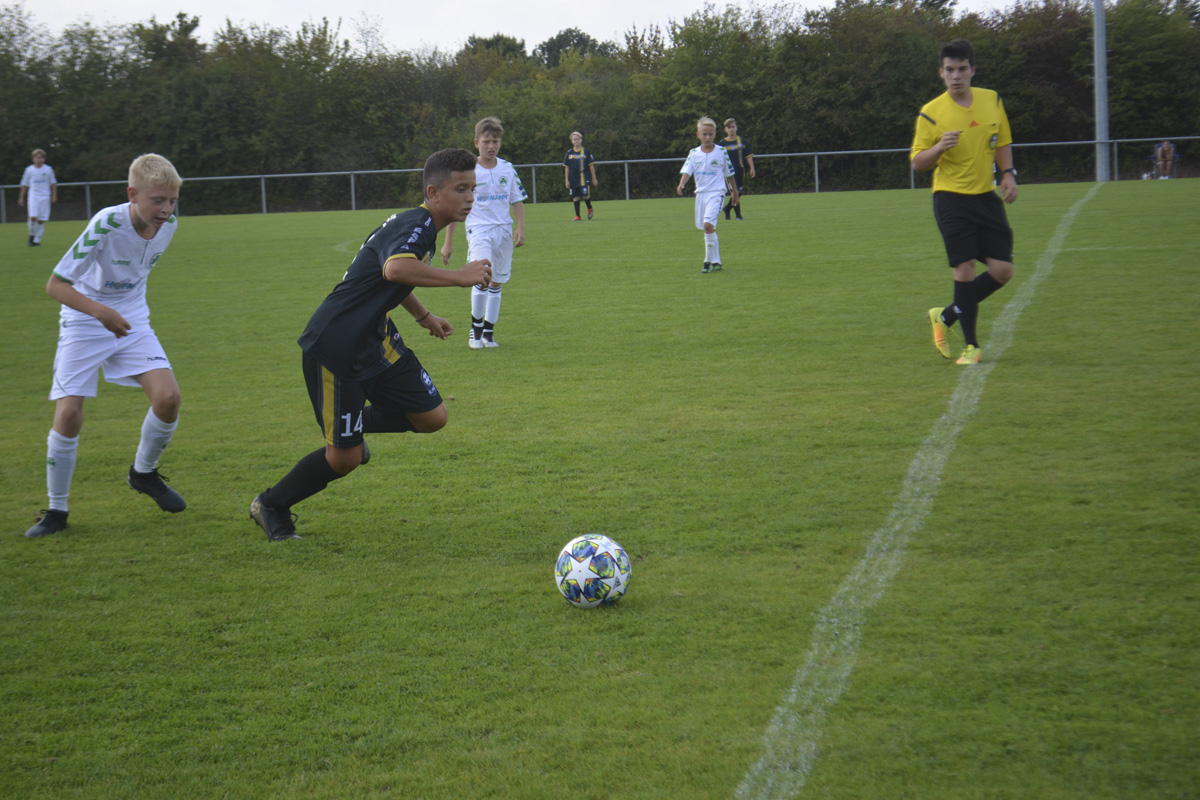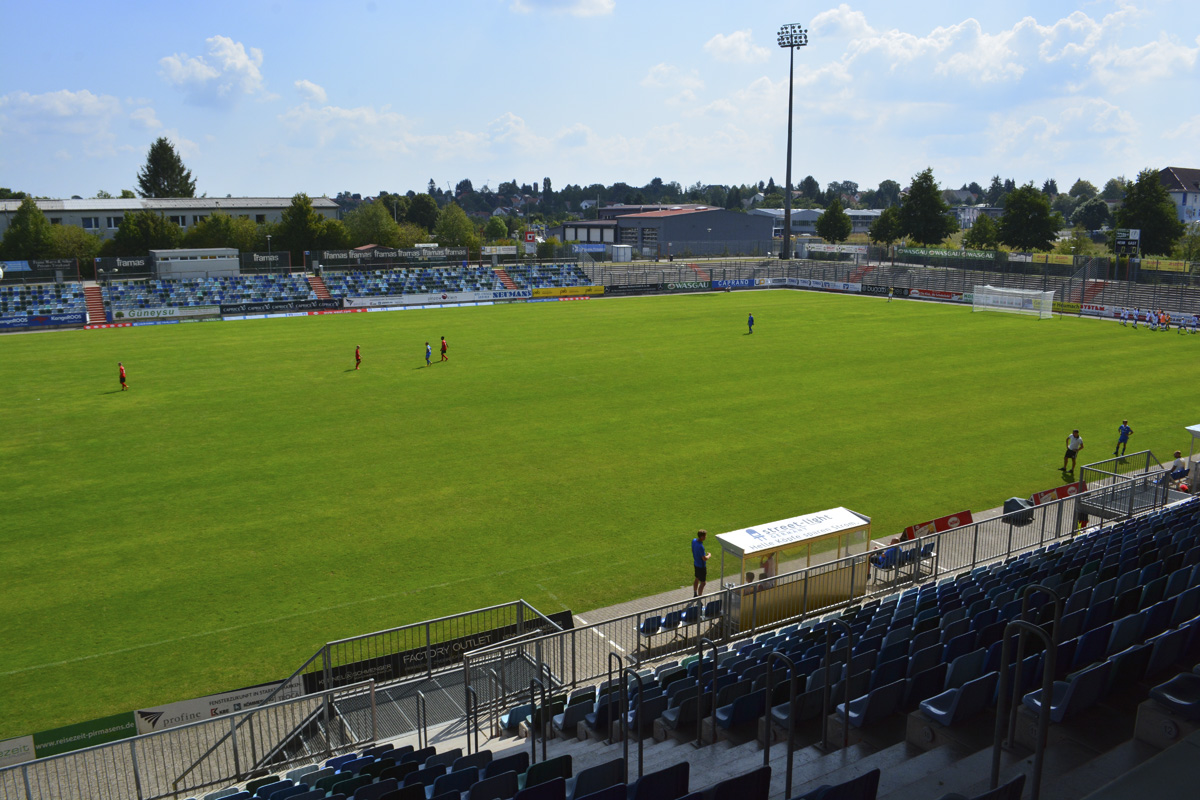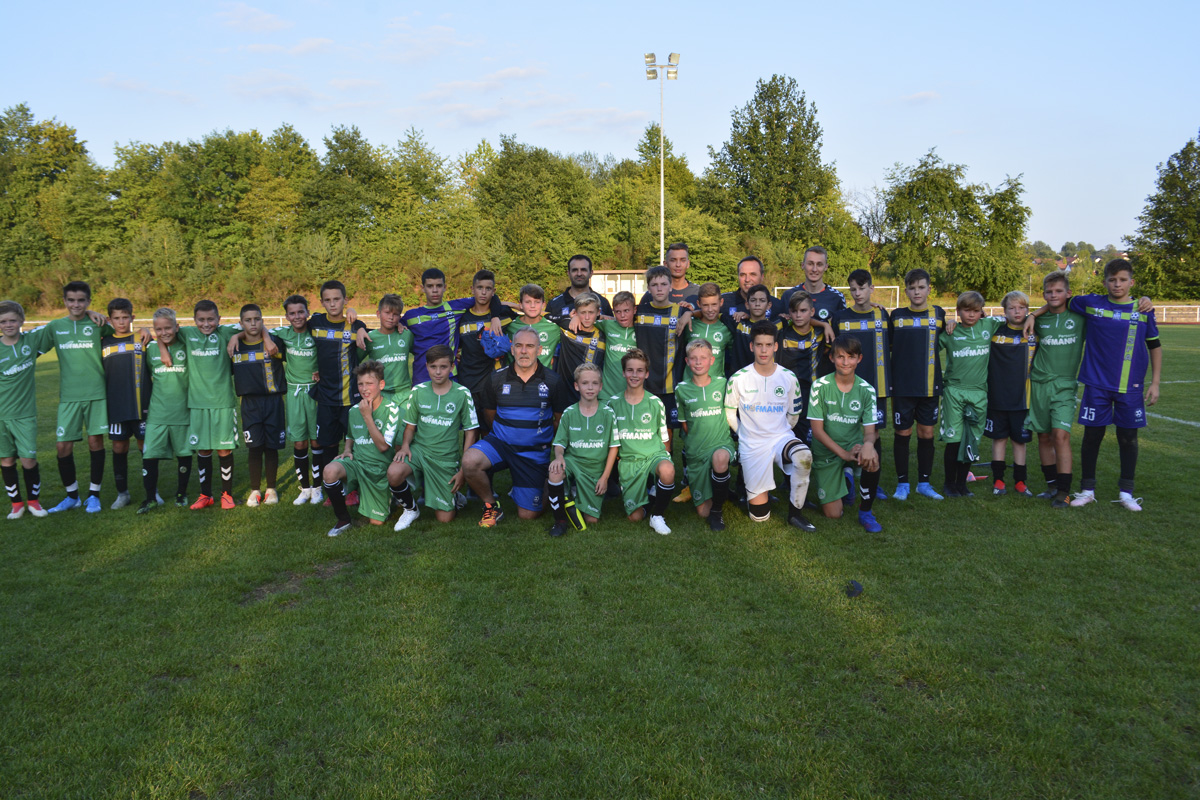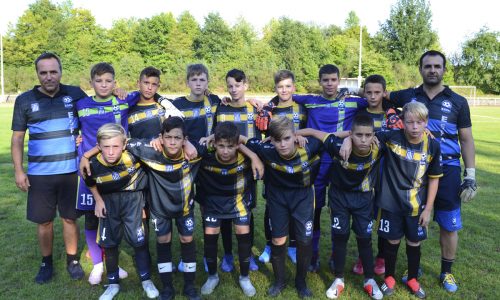 Experience Camp
As part of our "Education and Sport" initiative, the German & English Experience Camp is not only a real highlight of our holiday camps, but is also the first step on the path of our participants through the sport to sustainably develop their language skills.
The holiday camps are led by experienced head coaches from the mother country of football, supplemented by the team of the ESFA and former Bundesliga & Premier League players.
With speeches in German or English, a football German or English lesson during lunch break and lectures on scouting in Germany or England, the children identify with a new culture and playfully learn both languages.
Football Holiday Camps
The vacation camps of the Euro sport football activities are very popular. Already over 10,000 children took part in the holiday program. In the winter, Easter, summer and autumn holidays, we offer weekly courses for boys and girls aged 6 to 14 years.
Through a top-class, unique training program, our coaching team succeeds in constantly improving the football-specific abilities of the youngsters. In addition to coordinative, technical and game-related practice sessions in the morning, also tournaments in the competition in the afternoon are on the program – the fun is by no means too short!
Bundesliga & Premier League Tournaments
Our Bundesliga & Premier League tournaments with international participation are among the highlights of each season! The junior players of ESFA academy meet national and international top youth teams. In doing so, we create unforgettable added value and a high-calliber sporting competition for all participants.
Through the participation of our partner academies around the globe, these events are rounded off and receive true international and intercultural flair!
Initiative Education Through Sport
The Education through Football initiative is one of our driven projects that makes English language learning closely tied to the world's number one sport in the world – FOOTBALL.
Through various activities at different ages, our organization is constantly trying to confront new youth players in different age groups with the English language and to create new incentives to employ and improve foreign language skills.
In doing so, our participants are offered numerous opportunities that have a lasting and decisive impact on their life cycle. From the creation and maintenance of international friendships to the possible free study in English-speaking countries.
In the long term, the project should not only promote the intrinsic motivation of young people, but also improve their school performance in the long term.