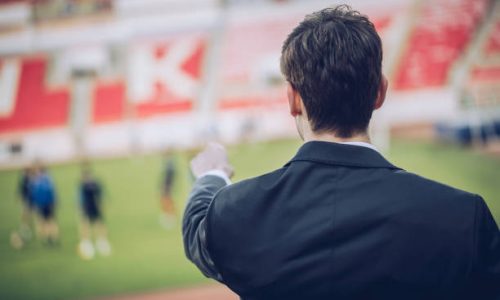 E.S.F.A. – Scouting Service provides professionally presented reports, compiled by our experienced team of trained scouts, who have all held posts as either Managers, Coaches or Chief Scouts within the professional game.
Our independent scouting service is one of the largest in Europe and is used extensively by Professional football clubs and National Associations, covering games at all levels. We provide clubs with timely, in-depth and professionally presented reports on games/players of your choice, offering short and long term packages to meet each club's needs.
Our service offers a cost effective approach to scouting, utilising our regional network and keeping down expenses.
The Support Centre offers clubs an opportunity to utilise The Scouting Service vast resources of information, contacts and scouts. We work closely with many football related companies, contracted for many of their scouting commitments. These report templates have been specifically designed for easy reading and offer the latest in graphic technology for the clear viewing of set plays.